In your baseball journey, you cross paths with some who become lifelong friends. We all have a story to share. By building a community of those who share a passionate and creative mindset, we're able to empower the next generation of baseball.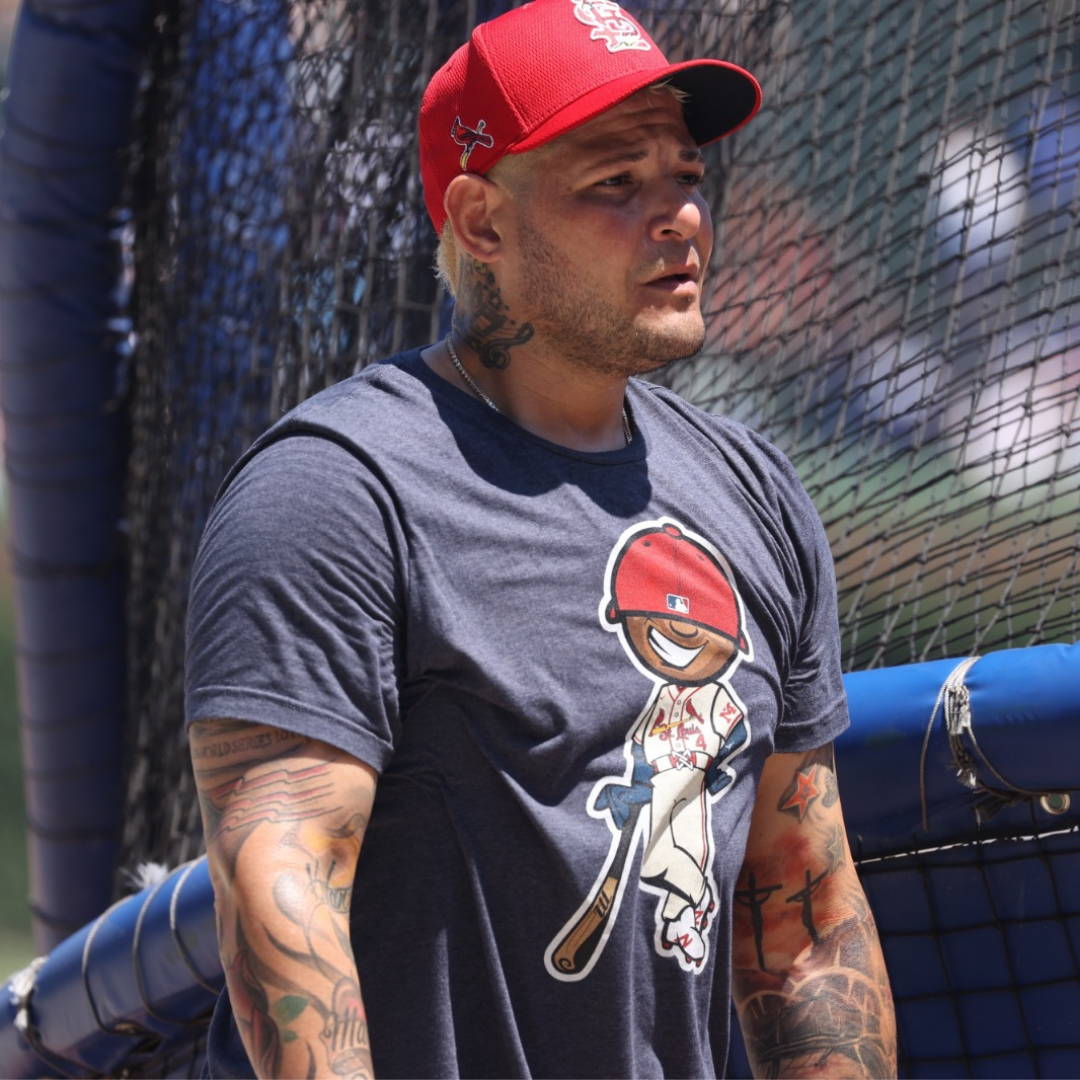 2021 DUGOUT CREATIVE ENTERS CONTENT & MEDIA
2021 Welcomed Aggies Baseball as the first Dugout Creative partnered Team

2021 Yadi Molina repped the custom "Yadi Toon."

2021 Collaborated with Melanie Newman (Baltimore Orioles) to launch 5 Women Inspired tees

2021 Worked with Trey Mancini and his foundation to raise funds via Charm City Merch

2021 Pete Alonso addresses the press wearing our "Queens" tee

2021 Partnered with Gamers to help provide them additional revenue streams and branding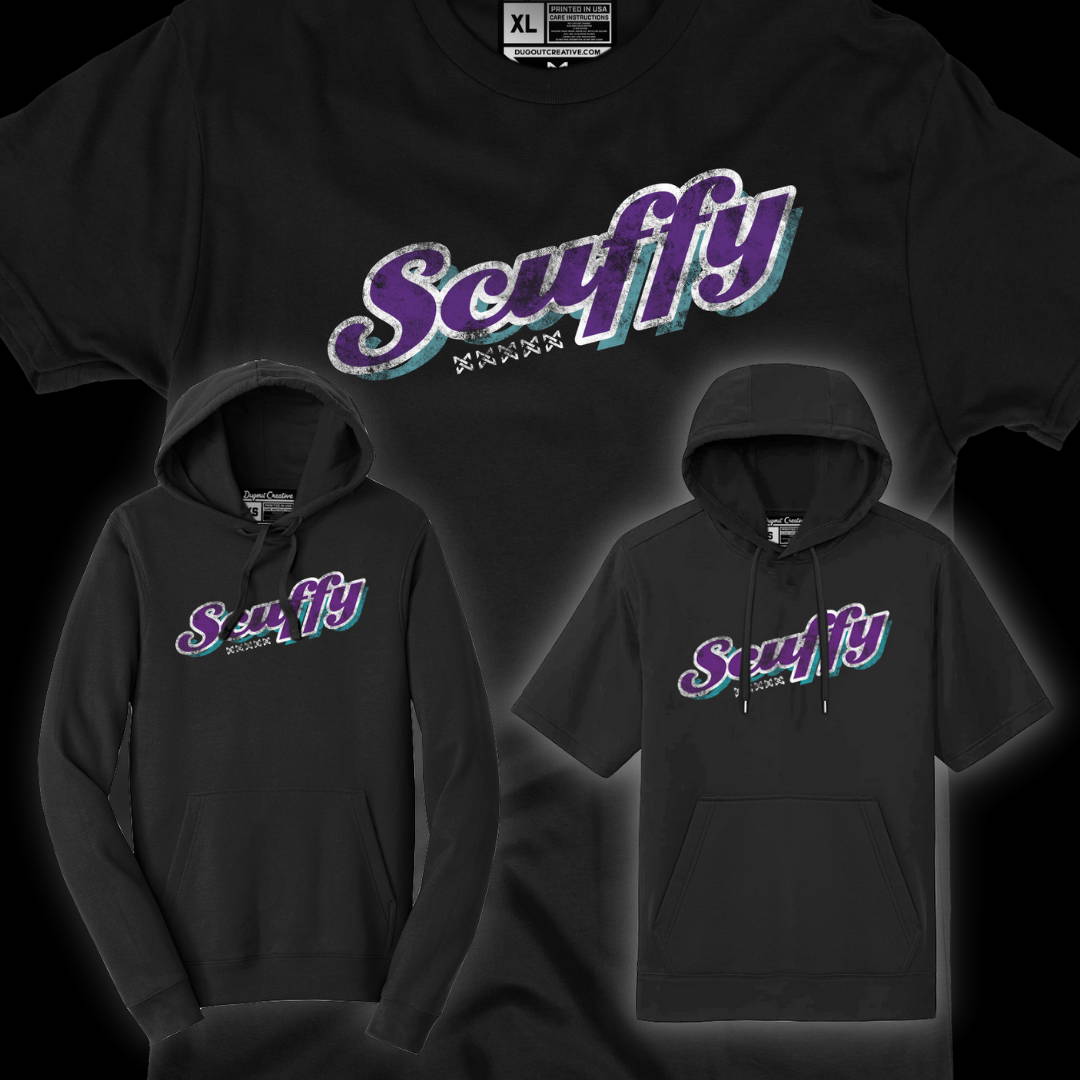 2020 Dugout Creative establishes themselves as a clothing brand

2020 Launched a series of MLB The Show 20 tournaments during the COVID shutdown

2020 Created an entire "City Collection" inspired by all 30 MLB teams

2020 Collaborated with Easton to turn all their athletes into "Toons."

2020 Dropped the "Wax Pack" Collection inspired by Topps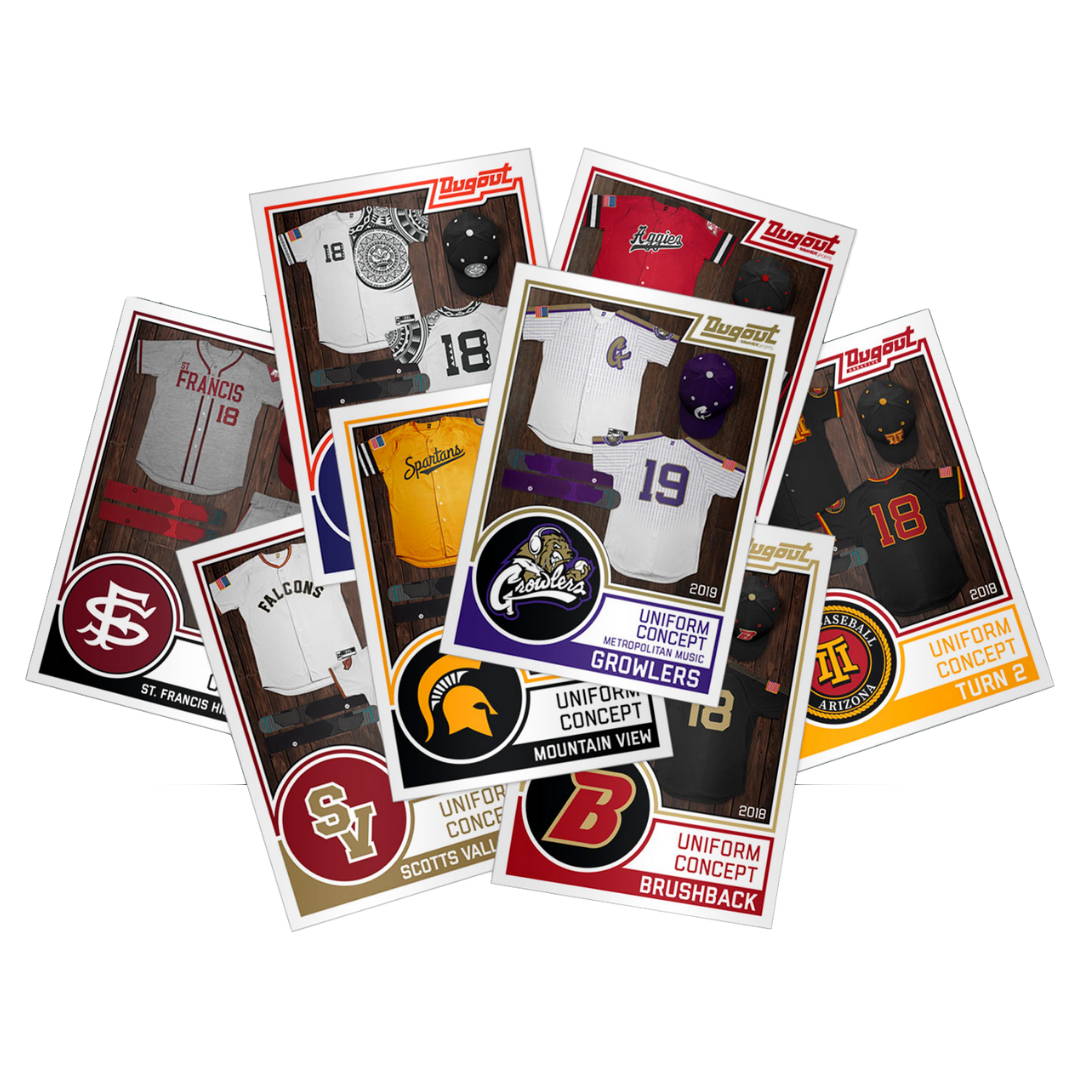 2019 Created and supplied custom uniform designs for various teams and leagues

2019 Created the Tourney Club Travel Ball League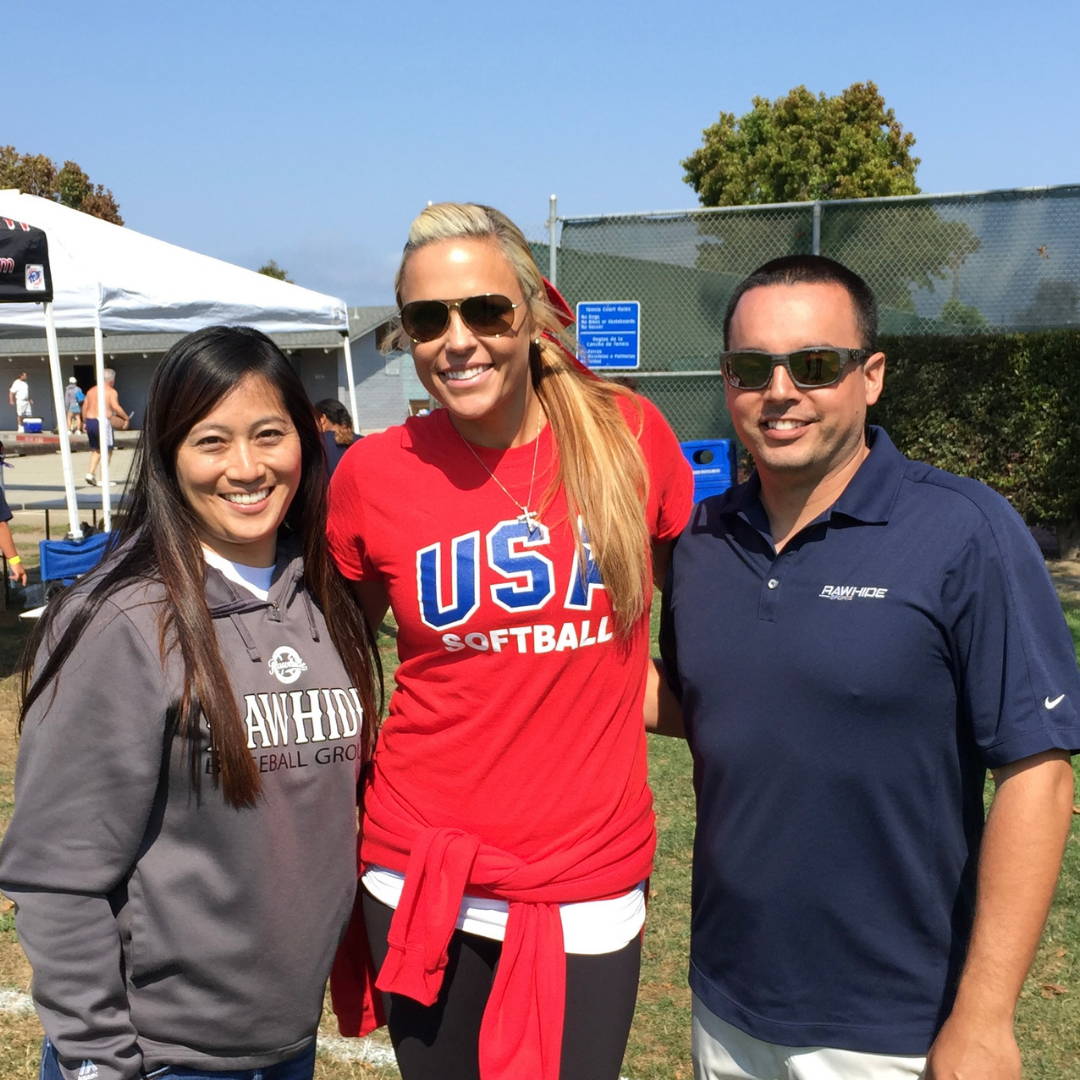 2016 Collaborated with Jennie Finch to bring a softball camp to Santa Cruz, CA

2016 - 2018 Hosted youth baseball tournaments in Santa Cruz County, CA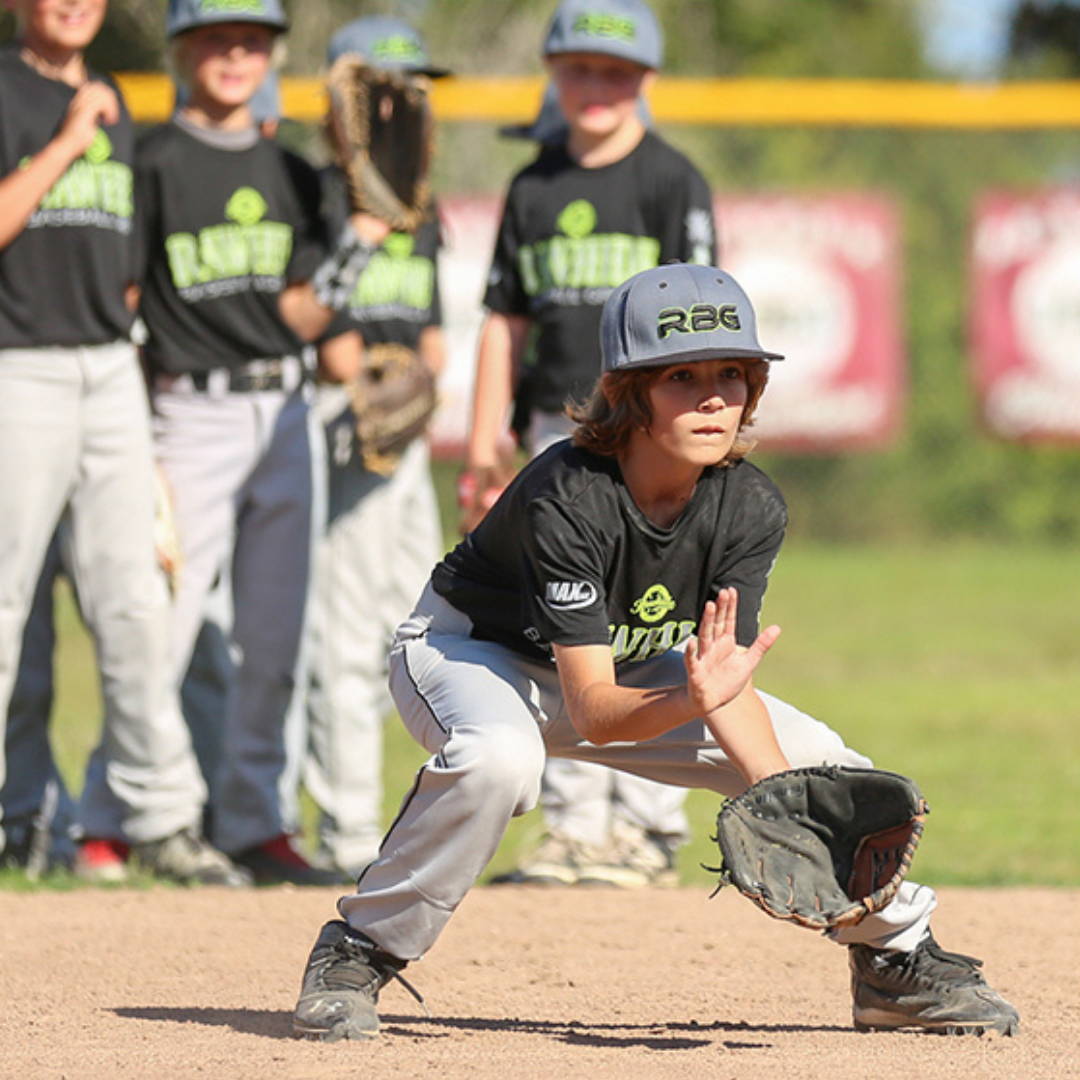 2014 Created a baseball academy along with several travel teams, allowing opportunities for youth to play competitive baseball.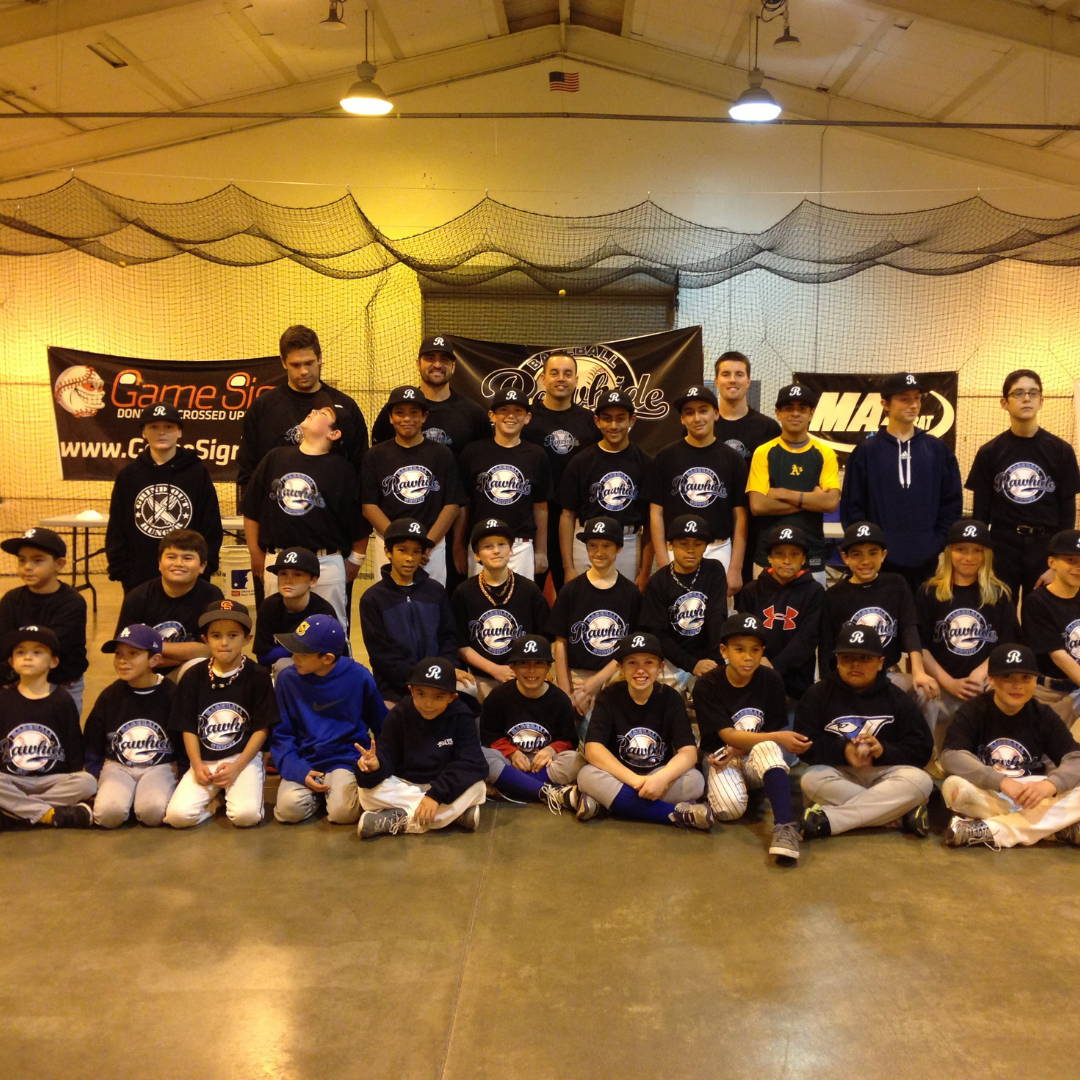 Rallied up local MLB and MILB players to run a Winter Baseball Camp for youth of Santa Cruz, CA
"YOU CAN'T STEAL SECOND WITH YOUR FOOT ON FIRST"